Holiday Decor & Gifts
'Tis the season to take your office or corporate holiday décor to the next level! Our talented QG team truly brings the magic to the holidays. We design, install, and remove all décor. Effortless holiday flair? Now, that is truly magical!
HOLIDAY SERVICES
Our Process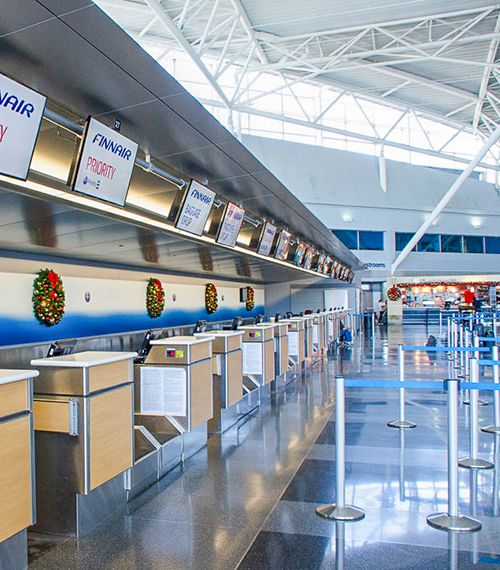 ASSESS THE PROPERTY
Considering enhancing the mood in your workspace this holiday season? Our team of holiday décor experts will have you looking festive in no time! The first step in our creative process is to see the space and visualize the possibilities.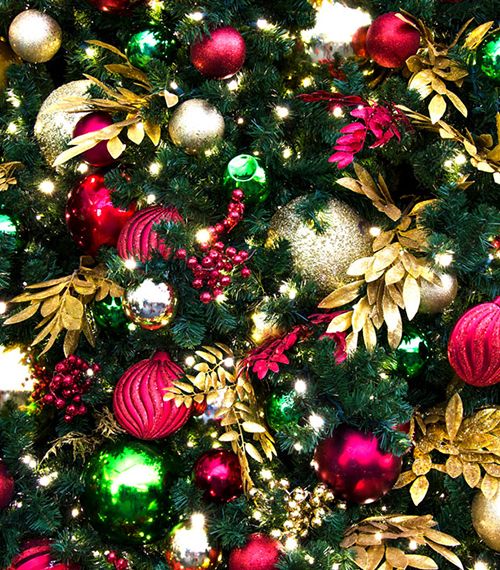 CUSTOM DESIGN
We create custom holiday décor for each of our clients and thoughtfully design what would look best and fit into the space. We consider every detail and believe that our attention to that detail is what sets us apart and brings out the best in our clientele's space.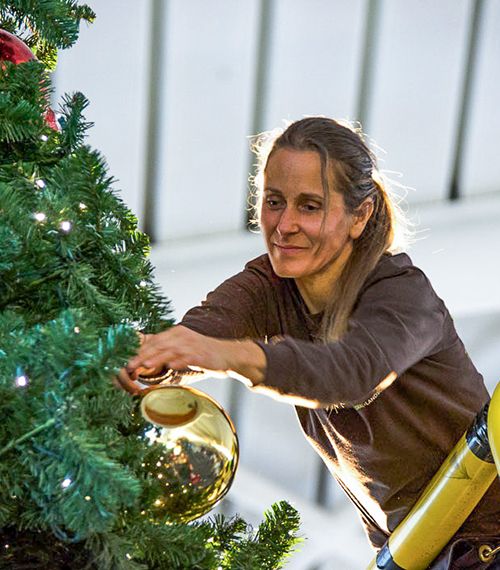 INSTALLATION
Our team arrives at your space and installs your décor. By the time they leave, everything is brighter and sparkling with a little bit of holiday magic—and you didn't even lift a finger. Now that is true holiday magic!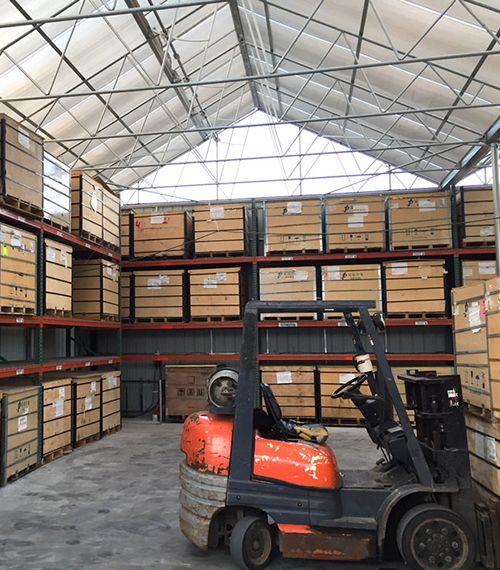 BREAKDOWN AND STORE
At the end of the holiday season, our team arrives fully equipped to carefully dismantle the décor. We package every item carefully and store in our warehouse to ensure that your décor is in pristine condition and ready to install the following year.