Interior
Bring beauty into your home or office with gorgeous flowers, plants, succulents, and orchids. Our design philosophy is simple: to exceed the customers expectations! Our talented designers love to suggest botanicals, succulents, orchid plants, fresh flowers and vertical gardens to compliment any space, style, and budget.
Services
Our Process
Assess The Property
Considering enhancing the mood in your home or workspace? Our interior sevices are the perfect fit for you! The first step in our creative process is to see the space and visualize the possibilities.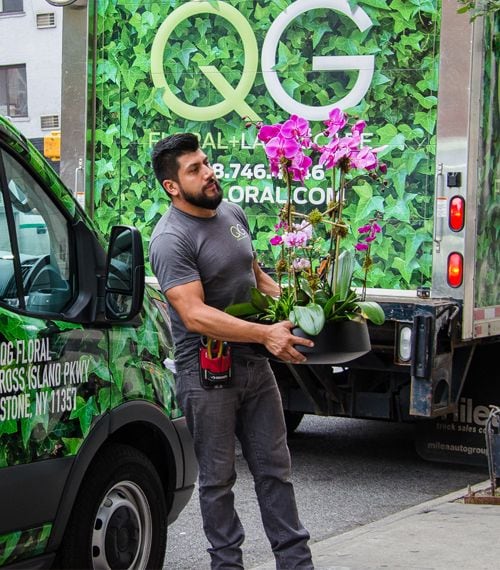 Custom Design
We create custom holiday decor for each of our clients and thoughtfuly design what would look best and fit into the space. We consider every detail and believe that our attention to that detail brings out the best in our holiday designs for our clientele.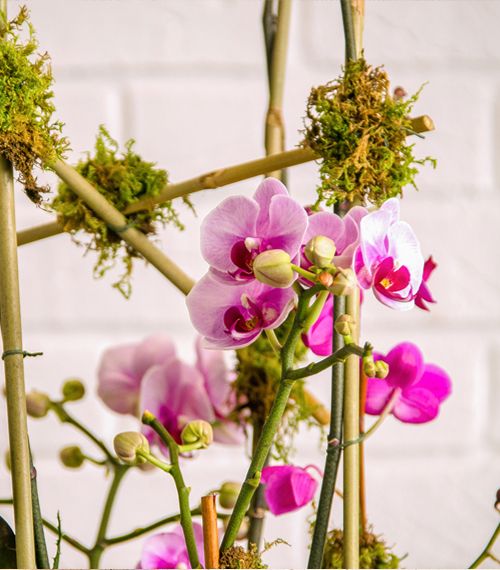 Installation
Our team arrives at your space and installs the decor. By the time they leave everything is brighter and sparkling with a little bit of holiday magic. And you didn't even lift a finger. Now that is true holiday magic!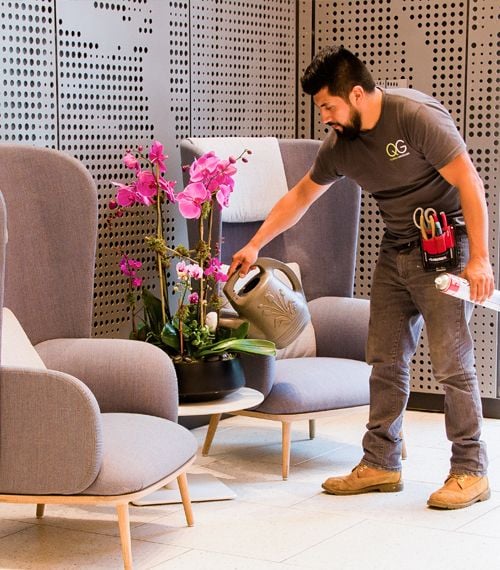 Breakdown And Store
At the end of the holiday season, our team arrives fully equipped to carefully dismantle the decor. We package every item carefully and store in our warehouse to ensure that your decor is in pristine condition and ready to install the following year.