Floral Weeklies
Each week we deliver lovely floral arrangements made by some of the top designers In the floral industry. The color and flower choices change each week, but our style and artful design consistently shine through! See why our floral work is a cut above the rest.
Our Process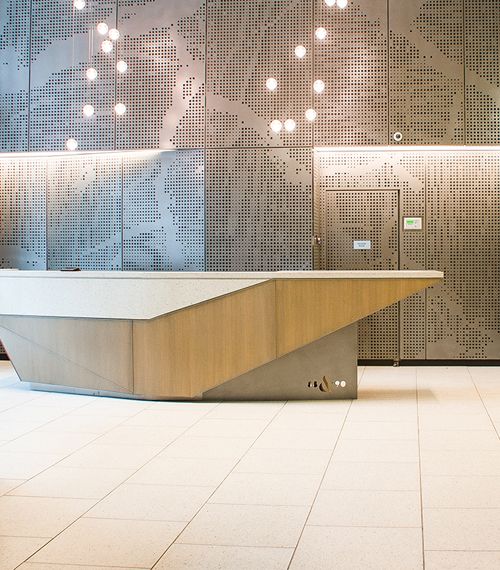 Assess the Property
An easy way to brighten and give new life to a space is by adding fresh flowers. Visiting the space and visualizing the possibilities is the first step in our floral subscription process.!/p>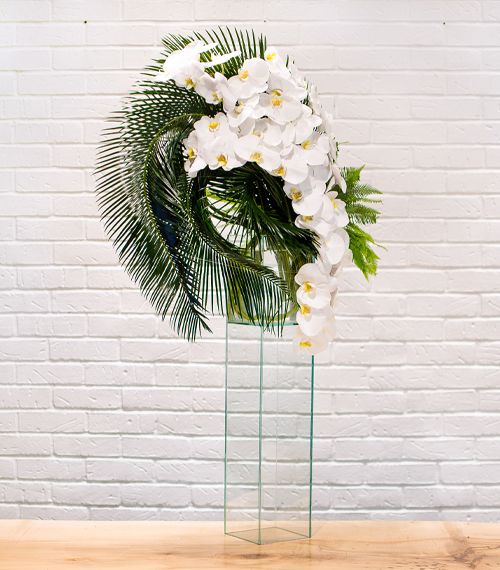 Custom Design
We create custom weekly arrangements for each of our clients. High quality blooms, creativity, and our attention to detail bring out the best in our designs for our clientele.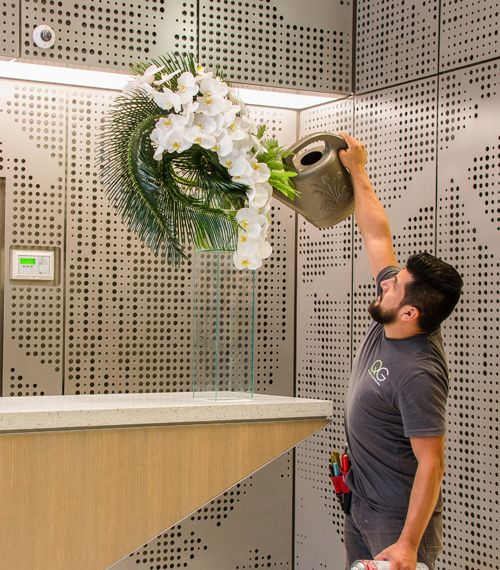 Midweek Maintenance
We all need a little pick me up to look our best, and flowers do too! Our maintenance team will make sure that your blooms are well taken care of. We check the water, exchange any blooms if necessary, and make sure that your arrangement looks top notch.
Gallery