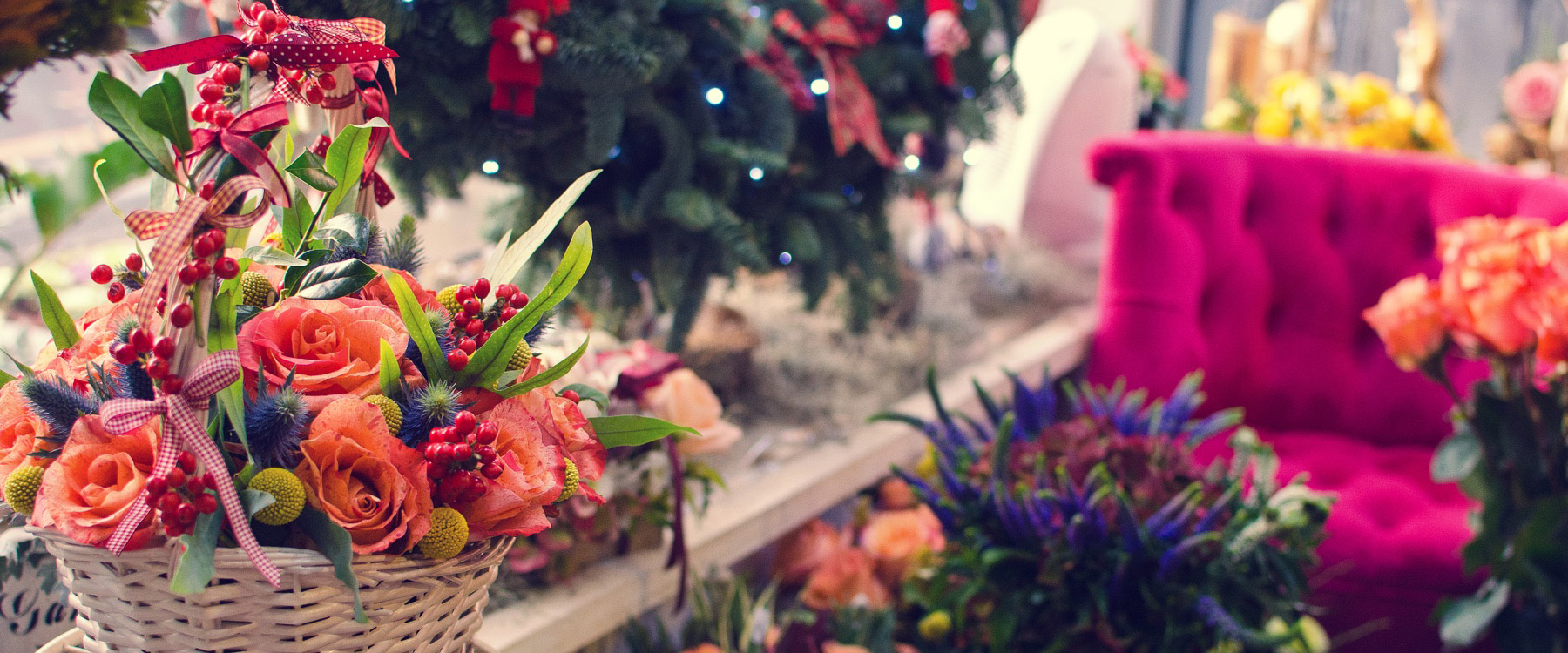 Full Time Retail Sales Associate
Full Time Openings Available.
The ideal candidate is outgoing, friendly, well-spoken, organized, and courteous. All applicants should be self-starters with an ability to effectively manage their time.
You will be the gatekeeper to our business and the first contact people make when inquiring about our services. Please be able to work speedily and precisely while prioritizing and handling multiple tasks at a time.
Job Responsibilities:
-Answering phones and responding to e-mails pertaining to orders and general customer service inquiries.
-Provide a high level of customer service by ensuring retail experience is warm, inviting, and beyond satisfactory.
-Taking orders properly and clearly communicating customers' requests to our design team.
-Assist and support design team in small tasks throughout the shop/storefront such as making small bouquets and setting up retail displays.
-Using our POS and computer systems correctly and efficiently.
Skills/Requirements:
-Strong communication skills including writing, proofreading, and speaking.
-Strong computer skills. Proficient in RTI/Teleflora a big plus.
-Organized and detail oriented
-Experience in customer service or retail work preferred.
-Flower and plant processing knowledge a plus.
-Fluent English-speaking required, Spanish a plus
-Must be able to work Holidays and Sundays
-Design Experience a Plus
---
Please make sure to include a cover letter as well as your full resume.
Application Question(s):
Are you available to work weekends?
Do you have experience with florals or working for a flower shop previously?
Which location are you applying to: Whitestone, Oceanside, or East Rockaway?
Experience:
Retail sales: 1 year (Preferred)
Customer service: 1 year (Preferred)
Work Location: In person
Benefits:
Salary:
$20.00 - $25.00 per hour
Benefits:
Employee discount
Schedule:
Day shift
Holidays
Monday to Friday
Weekend availability