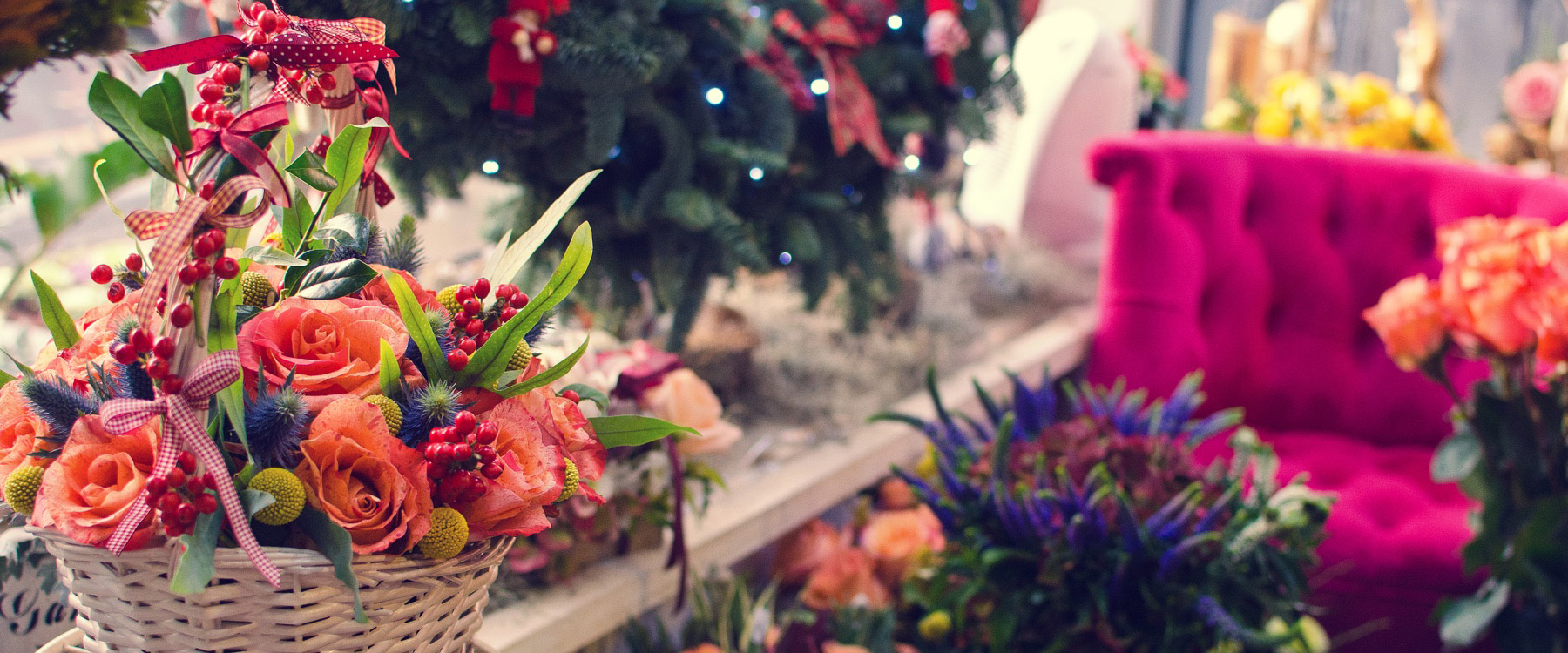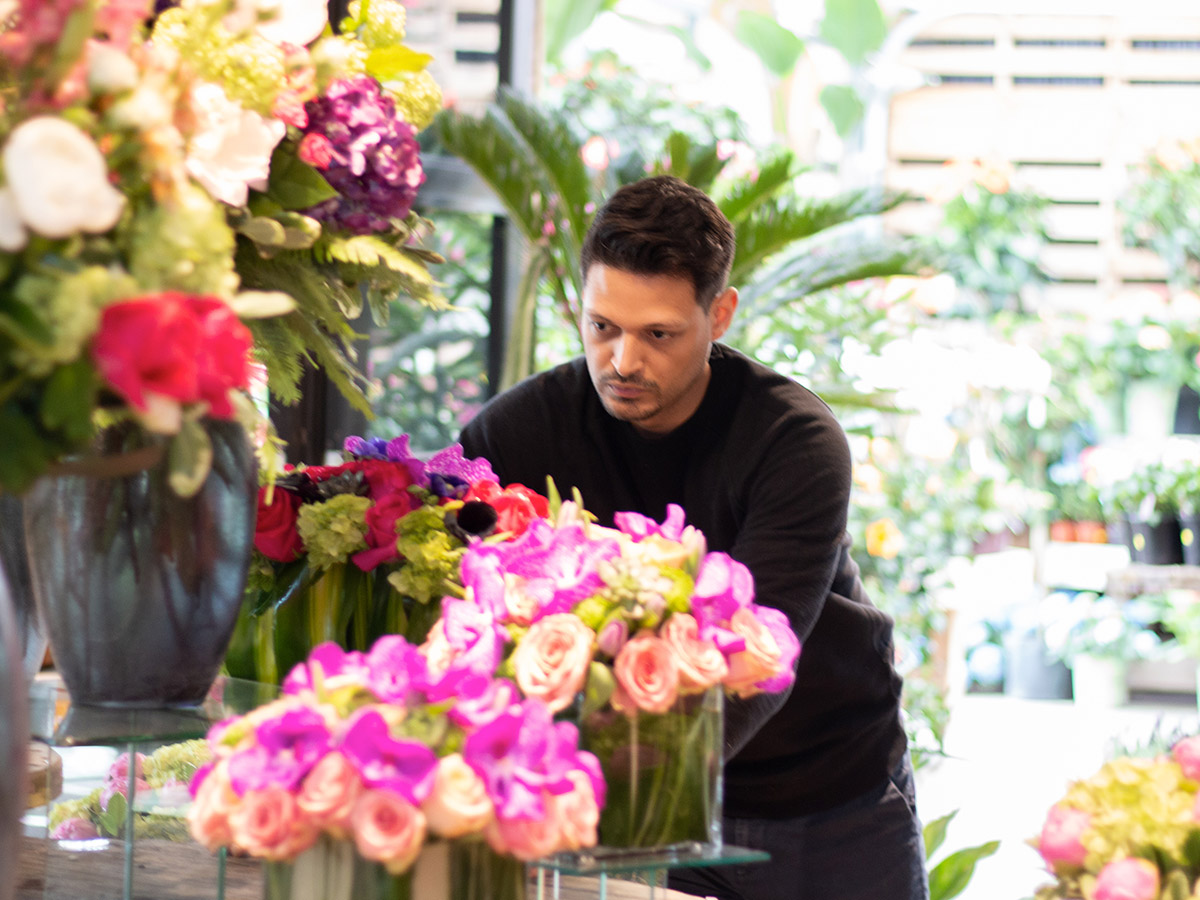 We Are Hiring!
We have built a reputation for excellence throughout the floral industry with an exceptional product complemented with the finest customer service.
Everything we do is built around integrity. Our teams constantly challenge themselves, and this talent and hard work is recognized and rewarded. We are looking for dynamic individuals with a real passion for providing excellent customer service to our discerning customers, and for developing people to the next level. If you want to share in our success then we look forward to hearing from you.
Available Positions
Retail Sales Associate
We are a fast-paced & high end full service floral and plant company currently seeking a full time employee to join our team as a retail salesperson and customer service representative. Applicant MUST be able to work weekends.
Floral Designer
We are a high-volume, full service floral and plant company currently seeking a full time floral designer to join our team. Our team handles everything from weekly/corporate accounts, retail/gifts, events/weddings, funerals/sympathy, holiday work, and landscape/plant installs. The ideal candidate is well-spoken, organized, and courteous with a strong design eye and admirable work ethic. Please be able to work speedily and precisely while prioritizing and handling multiple tasks at a time.
Delivery Driver
Queens Garden Floral located in Whitestone, NY looking for a reliable and dependable individual to join our delivery team.